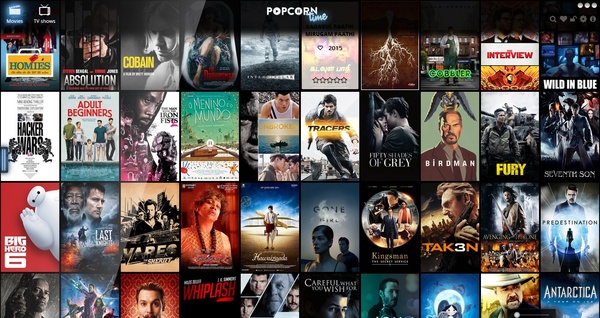 A number of Popcorn Time users have been sued in a U.S court for viewing and sharing a film using the popular BitTorrent-based app.
The complaint was filed in an Oregon District Court, identifying 11 IP addresses allegedly used while downloading and sharing "The Cobbler". All IP addresses are linked to Comcast customer accounts. The complaint seeks a permanent injunction against the defendants ordering they halt pirating movies, and
up to $150,000 in damages
.
More than likely the alleged pirates will receive a settlement offer in time, as is common with BitTorrent users sued for sharing content without consent. Popcorn Time doesn't resemble a BitTorrent client, but it does connect to BitTorrent swarms to download the content in the background.
In another interesting case linked to Popcorn Time, two men were
arrested this week in Denmark
for operating websites that provided information about Popcorn Time.
What makes their arrest interesting is the fact that their websites offered no copyright-infringing content at all, nor did they even host Popcorn Time apps for visitors to download. Instead, the sites posted updates about Popcorn Time and provided instructions and tips on using the apps.
The two domains associated with the sites - Popcorntime.dk and Popcorn-time.dk - were also seized.