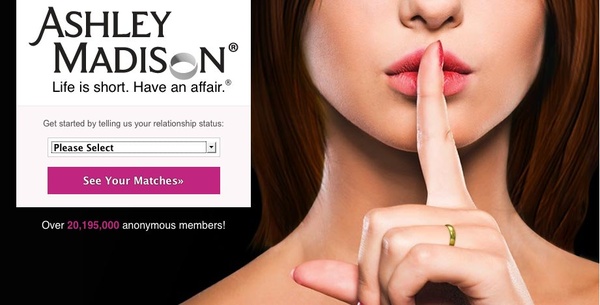 Noel Biderman, the former CEO of Avid Life Media, has resigned.
Avid Life Media is the parent company of recently decimated cheating site Ashley Madison, among others including Cougar Life.
"Effective today, Noel Biderman, in mutual agreement with the company, is stepping down as Chief Executive Officer of Avid Life Media Inc. (ALM) and is no longer with the company. Until the appointment of a new CEO, the company will be led by the existing senior management team. This change is in the best interest of the company and allows us to continue to provide support to our members and dedicated employees. We are steadfast in our commitment to our customer base.

We are actively adjusting to the attack on our business and members' privacy by criminals. We will continue to provide access to our unique platforms for our worldwide members. We are actively cooperating with international law enforcement in an effort to bring those responsible for the theft of proprietary member and business information to justice,"
reads the
press release
.
In July, hackers attacked Ashley Madison, gaining access to millions of profiles, email addresses, and even photos of cheaters and would-be cheaters. Even more damaging for Ashley Madison was the fact that it charged users $19 for a "full wipe" of their profile yet actually kept that data on file. The attackers posted all that data, as well.
Besides the user data, emails from senior executives were also stolen, showing that Biderman and others considered hacking their competition in order to gain an advantage. Since the leak, Avid Life has seen multiple major class action lawsuits that threaten to bankrupt the company entirely.