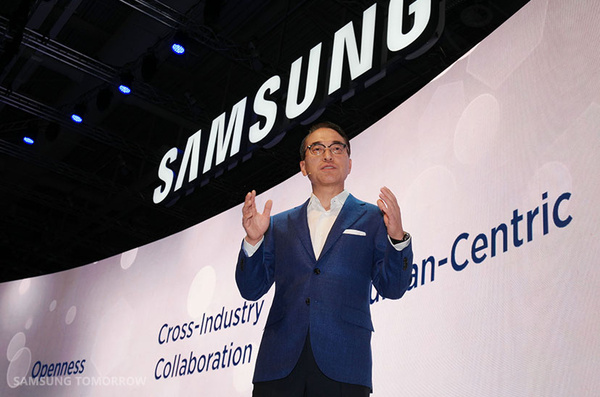 Samsung has unveiled their first Ultra HD Blu-ray player today at IFA 2015.
The players, and the standard, can provide four times the resolution of regular Blu-ray players, and up to 64 times "higher color expression" and 60fps video support.
All discs will be upscaled to UHD and will be compatible with 4K streaming services and HDR video. As is now becoming standard, dual-band Wi-Fi (2.4GHz and 5GHz) is supported, and there is a USB port up front.
In addition, Samsung has promised to expand the fledgling ecosystem for 4K/Ultra HD content and will partner with Netflix, Amazon, Canal Plus and others to create and distribute more UHD content.
Source:
Samsung