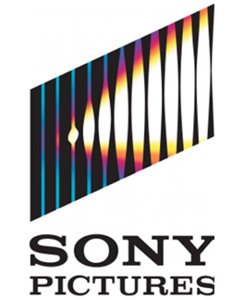 Sony Pictures has reached a settlement with thousands of former employees whose social security numbers, medical records and other data were leaked as part of the massive cyber attack on the company last winter.
Since the hack, the company has seen seven lawsuits filed against it, and all are pending class-action certification if this settlement is not approved. Sony has since asked for 45 days to get the settlement approved before class-action certification can be awarded.
The hack, one of the largest in corporate history, saw attackers steal terabytes worth of data, including pre-release films and over one hundred thousand emails, some of which have been very damaging to the company. The studio's co-chairman Amy Pascal stepped down earlier this year after emails surfaced of her writing nasty comments about popular actors and directors, and even making racial comments against President Obama.
More recently, emails revealed that Sony's upcoming film 'Concussion' was cut and changed at the behest of Sony Pictures executives as to not anger the NFL. The movie is about neuropathologist Dr. Bennet Omalu, played by Will Smith, who discovered the terrible brain-damaging effects of football (and specifically concussions) on older football players and how it led to an increasing amount of suicides.
Source:
Deadline