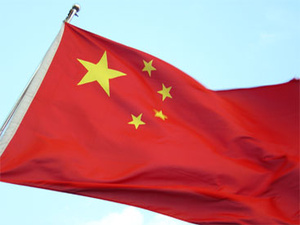 The world's third largest PC maker will make a massive $125 billion investment in China.
Dell says the company is actively looking to expand in the world's most populous nation and the investment will sustain one million jobs in the country.

"The Internet is the new engine for China's future economic growth and has unlimited potential,"
CEO Michael Dell said.
"Dell will embrace the principle of 'In China, for China' and closely integrate Dell China strategies with national policies."
Dell will have some serious competition with home favorite Lenovo, but it's clear Dell is willing to play.
Source:
Reuters