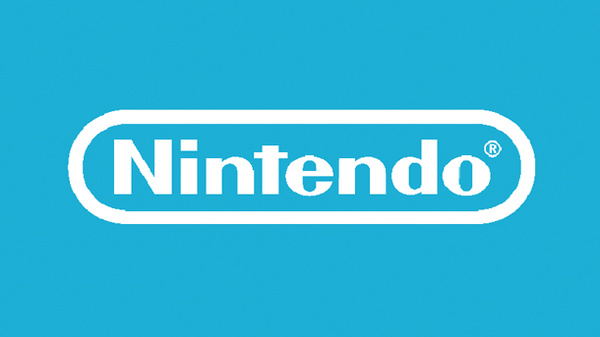 Nintendo has named long time executive Tatsumi Kimishima president following the sad passing of Satoru Iwata.
Kimishima previously managed The Pokemon Company and also led Nintendo of America from 2002 to 2006, but unlike other presidents he does not have a gaming background, just a business and management one.
Somewhat strangely, Nintendo legend Shigeru Miyamoto was given the title of 'Creative Fellow,' meaning he has advanced specialized knowledge that will be used to guide the company. For Miyamoto, he will be an adviser in a creative capacity.
There are more title changes as the company restructures, which can be seen at the source.
Source:
Nintendo