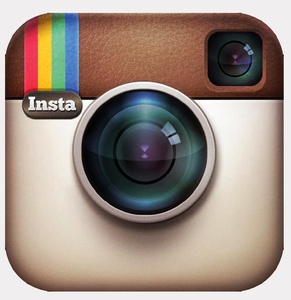 Instagram has announced that the service now has 400 million users, with a good majority coming from outside the U.S.
The company says 75 percent of users live outside the U.S. and over 50 percent of the last 100 million to join the service are from Europe and Asia. Additionally, Brazil, Japan and Indonesia were among the largest new users of the app.
"Instagrammers continue to capture incredible photos and videos from all corners of the earth (and even the solar system). We've seen inspiring moments like the first surface image of Pluto and Champions League celebrations, as well as striking locales like the white pools of Turkey and a Namibian desert ghost town. These are just a few of the more than 80 million photos per day shared on Instagram,"
says the company.
Instagram has been actively updating its service in the past year, adding new filters, different photo viewing modes, and better video support.
Source:
Instagram