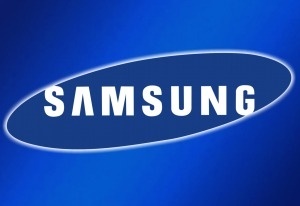 According to Korean sources,
Samsung
plans to move the release of its flagship model,
Samsung Galaxy S7
to happen couple of weeks before the MWC event where it has traditionally released its flagship models.
The move indicates that Samsung
doesn't want
to compete for the media attention during the MWC expo where several vendors release their products.
More interestingly, according to
SamMobile
, Samsung might be changing its flagship model tactic to have "super premium", "premium" and "sub-premium" flagship models in order to be able to compete against the
iPhone
(super premium) and against newcomers, like
OnePlus
and
Xiaomi
(premium & sub-premium).