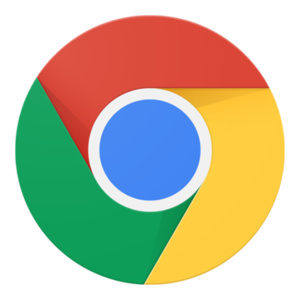 Thanks to a new report, we have some more proof that Google's Chrome browser is killing your battery life, and in some cases, to a huge degree.
Testing different browsers with different Windows 10 notebooks/2-in-1s, Chrome actually killed overall battery life by as much as 28 percent compared to Microsoft Internet Explorer, a scary figure.
In the report, the tester used an Asus Zenbook UX305F, a Surface Pro 3 and a Toshiba Portege Z20t-B, while testing IE11, Chrome 46, Firefox 41 and Microsoft Edge 20. All browsers were on default configurations. They ran the Peacekeeper battery test twice and averaged the battery time.
Microsoft's browsers were unquestionably the top dogs, saving 30-59 minutes in battery life depending on the device.
Here were the full results:
Asus:

Surface:

Toshiba:

Read the full report here:
Digital Citizen