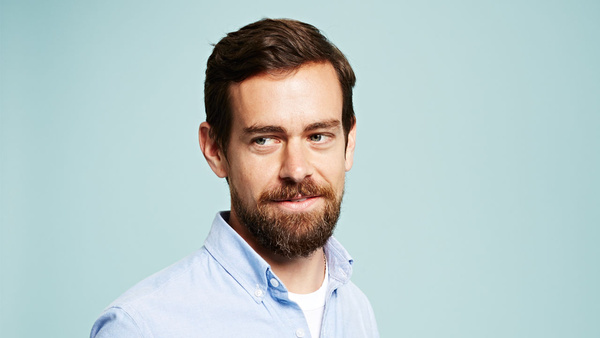 New Twitter CEO Jck Dorsey has given a third of his Twitter shares back to the company's employees, placing them directly into the employee equity pool.
The shares, which are worth about $200 million, will "reinvest directly in our people," added Dorsey. The move follows the executive's decision to lay off 8 percent of the workforce, inlcuding hundreds of engineers.
"I'd rather have a smaller part of something big than a bigger part of something small,"
Dorsey tweeted.
"I'm confident we can make Twitter big!"
The shares amount to 1 percent of the outstanding shares of the struggling company.
🐥⚡️ I'm giving ~1/3rd of my Twitter stock (exactly 1% of the company) to our employee equity pool to reinvest directly in our people.

-- Jack (@jack) October 23, 2015