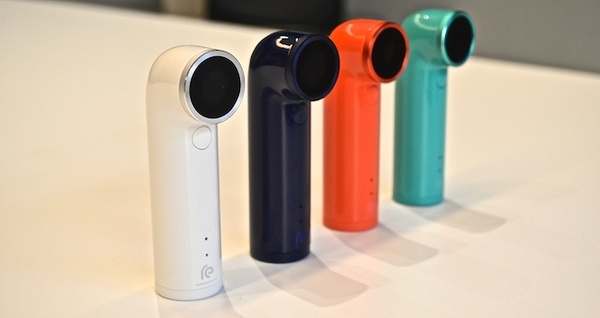 Proving yet again that consumers are willing to try most things if the price is right, HTC lowered the price of their flop, the Re Camera, to $50 and it quickly sold out.
The camera was built to compete against GoPro with supposedly easier ergonomics shaped like a periscope, but sales have been non-existent at its $200 MSRP.
HTC dropped the price to $50 temporarily, possibly to clear inventory, and the ploy worked, as the Re is now sold out but showing the original $199 price tag.
The camera offers a 146-degree wide-angle lens, a 16-megapixel 1/2.3-inch sensor and lets you use your Android or iOS phone as a viewfinder.
Source:
HTC