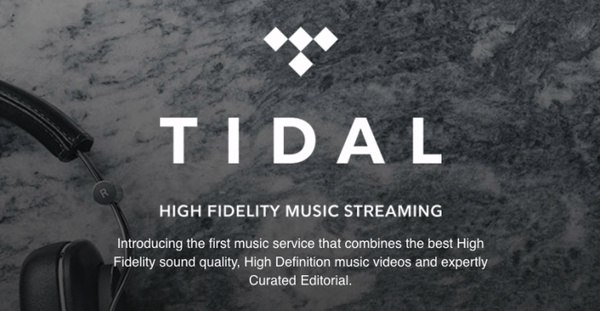 Ever since rapper and entrepreneur Jay-Z acquired high fidelity music streaming platform Tidal this year, there have been questions about whether the service can compete against heavy hitters like Spotify, Apple, and Google.
It appears that a few major executives from the company also agree with those questions.
CIO Vania Schlogel left the company over the summer, after leading the company's search for investments and heading PR, as well. Schlogel is the third high level executive to leave since Jay-Z's purchase, following former CEO Andy Chen and Chen's replacement Peter Tonstad.
Despite star-studded co-owners like Madonna, Kanye West, Nicki Minaj, Daft Punk, Rihanna and Jack White, most industry insiders see little chance of the company lasting another year.
Source:
NYT