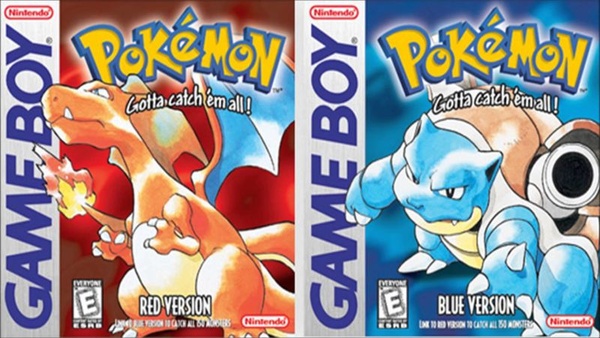 A big part of your childhood is coming back.
Nintendo announced last night that the original Pokemon games; Red, Blue and Yellow will be headed to the Nintendo 3DS handheld.

The games will be exactly like the originals except that they will online functionality so you can trade Pokes or battle with friends without needing a physical cable link like you needed back in the 90s.

There was little else said, but we should know more about pricing and availability soon.