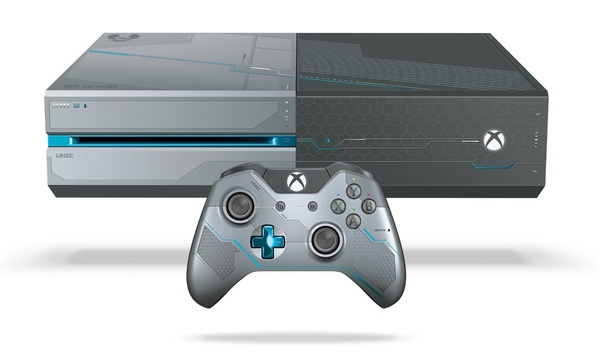 Thanks to 'Halo 5: Guardians,' the Microsoft Xbox One was able to overtake the Sony PlayStation 4 in sales last month.
According to The NPD Group, Halo 5 was the best selling video game of the month, as well.
Microsoft marketing head Mike Nichols proudly boasted the numbers, as well:
"The strength of the greatest games lineup in Xbox history drove record Xbox Live usage for October and made Xbox One the best-selling console in the U.S. with 81 percent growth compared to October 2014. We saw amazing fan excitement, commercial success and critical acclaim in October for Halo 5: Guardians, which was the best-selling game in the U.S., and other Xbox One titles launching earlier this fall, including Forza Motorsport 6, Gears of War: Ultimate Edition, Harmonix's Rock Band 4, and Ubisoft's Assassin's Creed Syndicate."
This is only the second time this year that Microsoft outsold Sony (they did it in April) and overall the company is pretty far behind in total sales since launch but it's not inconceivable to see Microsoft start winning more months especially if more exclusives are upcoming.
Source:
VentureBeat