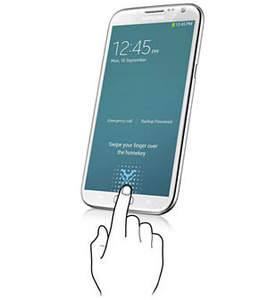 According to a new report, Samsung is looking to integrate its high-end security features like KNOX and fingerprint sensors into their budget smartphones moving forward.
Additionally, the phones could get access to Samsung Pay, Samsung's new mobile payments service that is only available on the latest Galaxy devices.
While component costs were a big reason only high-end devices included fingerprint scanners in the past, it is clear that those prices are more than reasonable now. Chinese smartphone OEM Coolpad recently released their Coolpad Note 3 flagship with a fingerprint sensor in India for $135.
Samsung does not market their budget phones in the U.S. and other developed nations, for the most part, but the company has over majority market share in quite a few emerging markets like Turkey, Egypt, India and Portugal and continues to target those markets for growth.
Source:
Sammobile