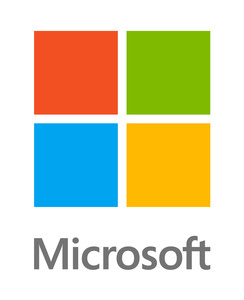 According to new reports, Microsoft is planning to release a digital-only "slim" Xbox One later in 2016.
If true, the new console will cost less than the current MSRP of the Xbox One, $350.
Microsoft blogger Brad Sams calls the reported console a "lightweight Xbox One," and expects it will launch in time for the holiday season.
To lose its weight and keep the price down, the new Xbox One will only allow for digital downloads and will not have a disc drive. Says the blogger:
"I have heard from internal sources that the company is considering plans for a lightweight Xbox One that may only be for Windows store games and would compete with the Apple TV. But it's not clear if these plans have been scrapped."
The idea is certainly interesting, especially if the price drops significantly under that of the original Xbox One (let's say, $199) and if the new console includes some extra home entertainment features.
Source:
GameRant