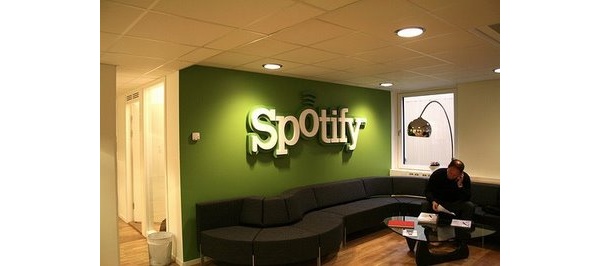 Cracker frontman David Lowery has filed a class action lawsuit against Spotify seeking, at least, $150 million in damages over unpaid royalties.
The artist claims that the streaming service "knowingly, willingly, and unlawfully reproduces and distributes copyrighted compositions without obtaining mechanical licenses."
In the complaint, it is alleged that Spotify has unlawfully distributed music to 75 million users but "failed to identify or locate the owners of those compositions for payment." It is pretty clear that Spotify knows this is true, as they have set aside $30 million for payments, likely making this lawsuit redundant.
"We are committed to paying songwriters and publishers every penny,"
adds Spotify global head of communications and public policy Jonathan Prince in a statement.
"Unfortunately, especially in the United States, the data necessary to confirm the appropriate rightsholders is often missing, wrong, or incomplete. When rightsholders are not immediately clear, we set aside the royalties we owe until we are able to confirm their identities. We are working closely with the National Music Publishers Association to find the best way to correctly pay the royalties we have set aside and we are investing in the resources and technical expertise to build a comprehensive publishing administration system to solve this problem for good."
Source:
Billboard