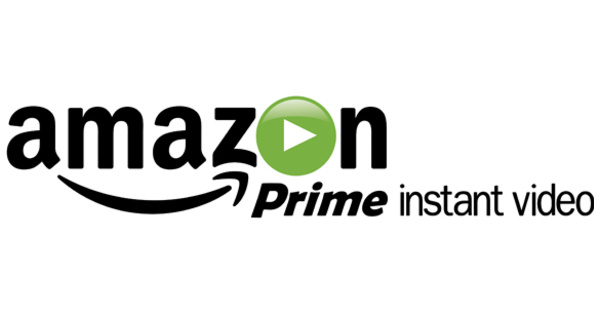 According to a new report by IBD, Amazon Prime is now being used by 38 percent of American households, an incredible number if true.
Amazon Prime, which costs $99 for most people, allows users to order millions of products with free 2-day shipping, allows users to stream millions of songs and also includes a large catalog of films and TV shows to stream.
Another report recently noted that Amazon Prime customers are higher earners than the average American (and the average Target and Walmart buyers) with an average household income of $69,300. That number is 25 percent higher than Walmart shoppers, and 4 percent higher than Target buyers.
If the report is to be believed, that would suggest that Amazon Prime is now being used in over 47 million households, with Amazon seeing growth rates in the double digits every year.
Source:
Fortune