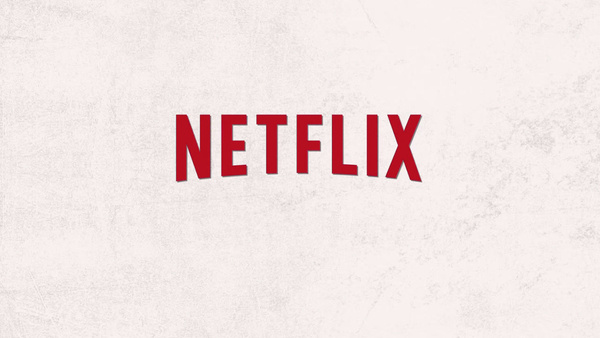 Last week, Netflix announced it would begin blocking subscribers who were accessing their streaming catalogs using proxies or VPNs.
This weekend, an Australian-based VPN called uFlix says that Netflix has begun blocking some of its users, leaving subscribers with the simple message on their screen:
"You seem to be using an unblocker or proxy. Please turn off any of these services and try again."
Netflix's tactics do not appear to be too complicated, with the streaming giant identifying and then blocking IP addresses associated with VPNs or proxies. The VPNs can quickly and effectively get around the blocks by changing their servers, which will lead to an extended cat and mouse game between subscribers and the company.
Source:
Engadget