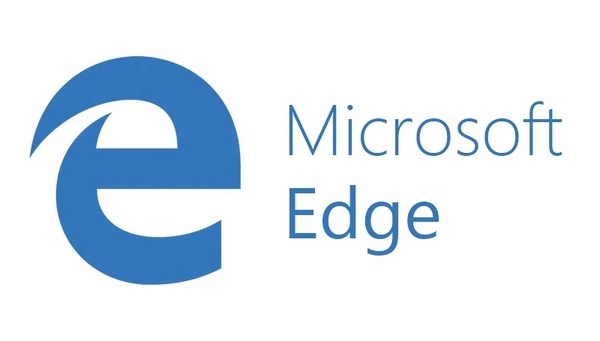 Microsoft Edge, the company's evolution for Internet Explorer, may be storing data it should not be.
The browser, which launched last year with Windows 10, has an 'incognito' browsing mode called InPrivate which is supposed to ensure that your browsing history and habits are not tracked nor stored. According to researcher Ashish Singh, InPrivate is not protecting you as it should.
Singh says that any site visited while InPrivate can be recovered by examining the app's WebCache file. The sites are stored in a "Container_m" table just like your regular browsing history is.
"The not-so-private browsing featured by Edge makes its very purpose seem to fail,"
Singh wrote.
Microsoft has confirmed it is investigating the reports:
"We recently became aware of a report that claims InPrivate tabs are not working as designed,"
a Microsoft spokesperson added,
"and we are committed to resolving this as quickly as possible."
Source:
Verge via Forensic Focus