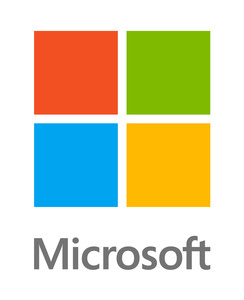 It appears that Microsoft has been buying up Surface related domains in the last few months, ahead of the expected launch of the Surface Phone.
The software giant now owns surfacephone.com although the domain currently redirects to the main Surface website.
Of course, the moves don't mean Microsoft is actually building a Surface-branded phone, but there is little doubt at this point especially as Microsoft phases out the Nokia and Lumia brands.
In addition to surfacephone.com, Microsoft now owns surfacecar.com and surfacelaptop.com, which are interesting, but likely useless.
Source:
Verge