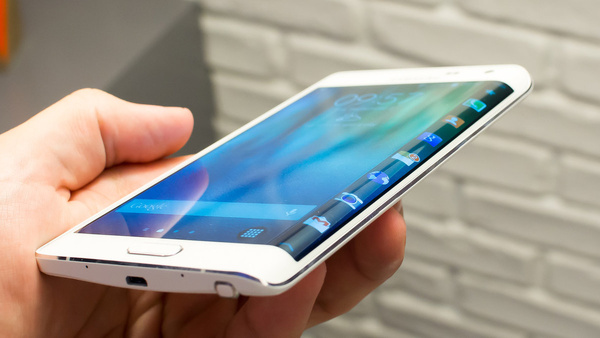 According to research firm Strategy Analytics, global smartphone shipments jumped 12 percent to 1.4 billion in 2015.
For the Q4 2015, growth was only six percent year-over-year, a number that Strategy Analytics says is the slowest holiday period growth rate of all-time for smartphones.
The numbers seem to suggest that the smartphone market is nearing saturation in the coming years unless emerging markets begin to move from mobile phones to smartphones sooner than expected.
Samsung, Apple and Huawei led the way in shipments and were the only companies to ship nine-digit units. Samsung shipped nearly 320 million phones for 2015 followed by Apple at 231.5 million and Huawei at 107.1 million.
Full chart via
Engadget
: