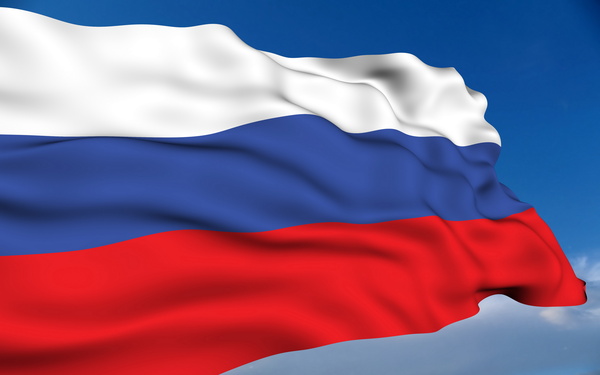 German Klimenko, Russian president Vladimir Putin's new Internet adviser, really wants Apple, Microsoft and Google to pay more taxes.
"We are breeding the cow and they are milking it,"
Klimenko said in regards to the three tech giants and the tax rates they pay for business done in Russia.
Klimenko believes raising taxes on the U.S.-based companies will help Russian competitors such as Mail.ru to better compete. In Parliament, Klimenko has a staunch ally, Andrey Lugovoi, a former KGB officer accused of murdering UK agent Alexander Litvinenko in 2006, but who has denied all wrongdoing.
Lugovoi has already proposed a bill to apply an 18 percent VAT on certain revenue brought in by Google, Apple, Microsoft and others. Those transactions include ads, games, movies, marketplace transactions and cloud computing."
There are scores of other bills going up for vote as Russia tries to fight its way out of the worst recession in two decades.
Source:
BBG