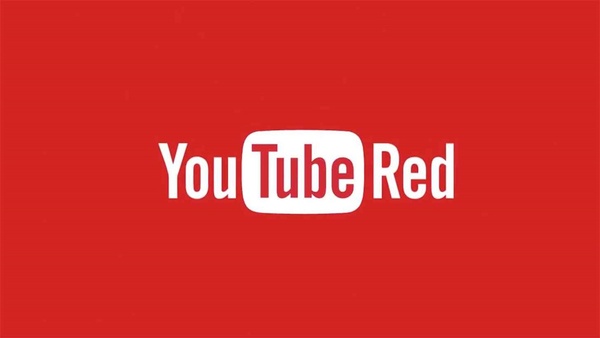 YouTube Red, Google's premium version of the site, has its first streaming original programming.
Red, which allows subscribers to play videos in the background on mobile devices, and usually without ads, has four original programs available now. There are new pieces from YouTube king and queen PewDiePie and Lilly Singh, a feature-length Lazer Team film from Rooster Teeth and Dance Camp from AwesomenessTV.
Coming soon is a new CollegeHumor show and 'Fight of the Living Dead,' a show where popular YouTubers will be placed in "a frighteningly realistic zombie apocalypse."
The service costs $9.99 per month in the U.S. and includes a free subscription to Google Music.
Source:
Engadget