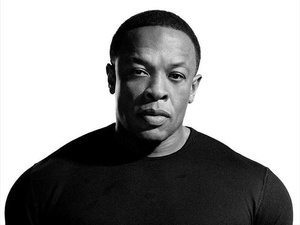 According to the Hollywood Reporter, legendary rapper and producer Dr. Dre is starring and executive producing Apple's first original program, 'Vital Signs.'
The show is being described as a "dark semi-autobiographical drama" and each episode will focus on a different emotion and how Dre's character (himself) handles it. In addition to Dre, the sources say the show will also star Sam Rockwell and Mo McCrae.
Sources also claim there is a plethora of violence and sex, and one of the first two episodes will feature an orgy.
It is unclear if the show will be released on iTunes and Apple TV exclusively, but there seems to be confirmation that the show's first season will be available in its entirety right from the launch, just like original shows on Netflix.
Source:
THR