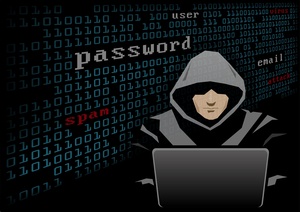 Police in the UK have arrested a 16-year old accused of leading a group that stole information from CIA and FBI officials in the U.S.
The young hacker, going by the name "Cracka," reportedly took responsibility for breaking into the AOL email account of CIA director John Brennan last year and stealing loads of personal and sensitive data.
Cracka and his group, 'C.W.A.,' then released the names, Social Security numbers and phone numbers of at least 20 people said to be closely affiliated with the official. Many of those affected were part of President Obama's transition team following his victory in 2008.
In an anonymous interview last October, 'Cracka' said his moves were motivated by an opposition to U.S. foreign policy in the Middle East and his own support for Palestinians.
The attack started through social engineering tricks, with the hacker able to get personal information from Verizon telephone support that allowed him to reset Brennan's AOL password.
Source:
CBS
(Image from Hacked.com)