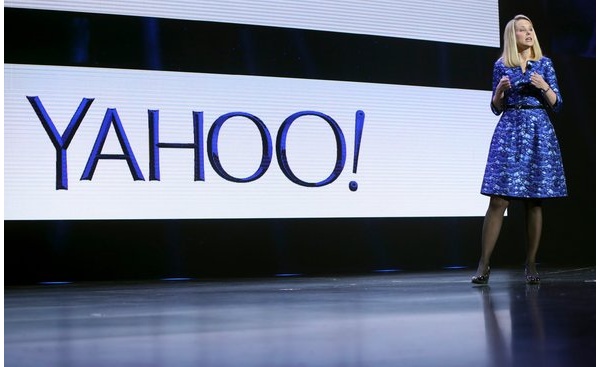 Yahoo has announced that nearly all of their digital magazines will be shut down soon, including Yahoo Food, Health, Parenting, Makers, Travel, Tech, Autos and Real Estate.
The company had put millions into building their media division in the past few years, but they failed just like all of Yahoo's attempts at a turnaround.
Moving forward, only News, Sports, Finance and Lifestyle, the company's four most popular verticals, will remain active. Popular writers, including former New York Times' writer David Pogue, will move from their magazines to 'News.'
Yahoo's general popularity has fallen, as daily active user visits to the homepage have fallen 16.5 percent year-over-year and time spent on the site has fallen significantly, as well.
Source:
Engadget