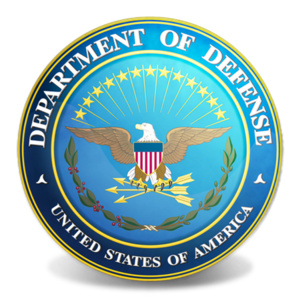 The U.S. Department of Defense has laid out plans to upgrade "4 million devices and systems" to Windows 10 by February 2017.
It appears that Windows 10 is ready for secure deployment, a huge deal for Microsoft since corporations and especially governments are infamously slow to upgrade their systems. The government PCs are running Windows 7, skipping the oft-maligned Windows 8 and 8.1 completely.
Terry Halvorsen, CIO for the DoD, directed all Combatant Commands, Services Agencies and Field Activities "to rapidly deploy Windows 10 to improve the DoD's cybersecurity, lower the cost of IT and streamline the IT operating environment."
Each branch will be allowed an additional 12 months via a "limited waiver authority" to get their systems upgraded, added Halvorsen, which unfortunately means for Microsoft that 4 million updates are probably not getting done by next February.
Additionally, the Surface family has been certified via the DISA Unified Capabilities (UC) Approved Product List (APL), allowing the government to purchase the devices in bulk.
Source:
ZDN