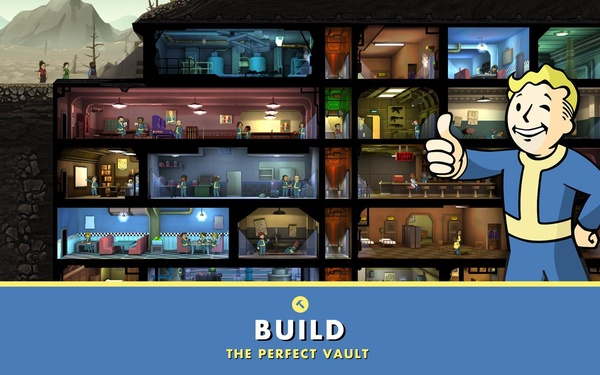 Bethesda, following the surprise success of Fallout Shelter, is looking to develop more mobile games.
Fallout Shelter made $5.1 million during its first two weeks of availability, buoyed by a franchise name and untraditional gameplay.
Todd Haward, creative director at Bethesda, says the company built a new Montreal studio specifically for PC and mobile gaming, suggesting mobile is a big deal moving forward.
It has been confirmed that the company is already building an iPad card battler, The Elder Scrolls: Legends, using another successful franchise name as a base.
Source:
PocketGamer