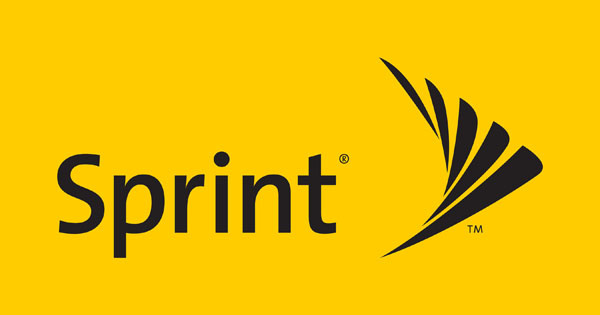 Just a month after they retired the option, Sprint has brought back two-year contracts.
The carrier says "We listened to our customers and are giving them more choices to get their new device," making them the only of the big four U.S. carriers to offer a 24-month payment plan.
A two-year contract is again available next to monthly finance plans, full-price purchases and Sprint leases.
T-Mobile began the downfall of the two-year contract in 2013 when it completely got rid of the option, and "upgrades," instead moving to monthly installment plans.
Source:
Verge