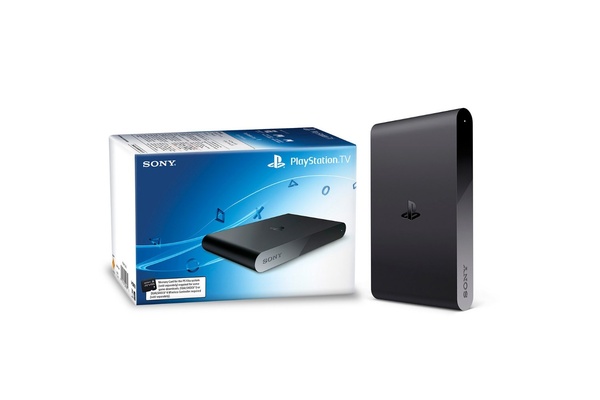 Sony has confirmed today that the PlayStation TV set-top box will no longer ship in Japan, as of today.
Earlier this year, the company confirmed end-of-life for the set-top in the U.S. and Europe, as well.
Originally intended as a way to play digital console games, Sony notes that the PS4 and the Vita are doing quite well across the globe, leaving the microconsole as an incredibly niche product.
"PS Store for PlayStation TV will continue to be accessible, and PlayStation TV-related information will continue to be updated. In terms of applications/service for PlayStation TV, we will make further communications to users as necessary,"
added Sony.
The device launched in Japan in late 2013 and everywhere else in early 2014.
Source:
Gamespot