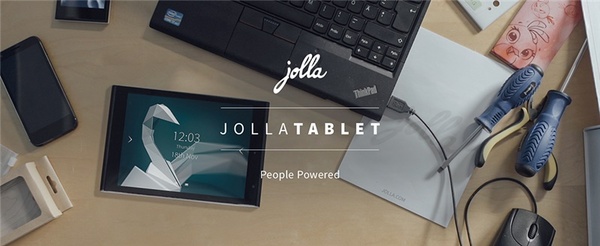 Indiegogo backers have begun to receive refunds for the failed Jolla tablet, nearly 16 months after the campaign launched.
Any backer will need to submit an application via the company's refund portal, which at this point appears to be open until at least April 16th.
Due to the financial situation of the company, Jolla will refund 50% now, and 50% later, which could be months into the future.
If you are a backer, please check the official page here to learn how to get a refund:
Jolla