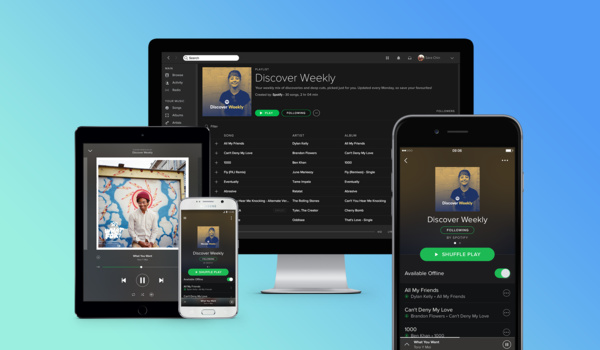 Spotify has agreed to pay $21 million in unpaid royalties to the NMPA (National Music Publishers Association) over tracks that were missing copyright owner information.
The settlement is for all "unmatched works" and the agreement will allow owners of tracks to properly identify themselves and their music so they can receive any unpaid royalties.
$16 million will be paid to publishers and songwriters and the remaining $5 million will be a "bonus" fund for artists and publishers that opt-in to the settlement.
Adds NMPA CEO David Israelite:
"I am thrilled that through this agreement both independent and major publishers and songwriters will be able to get what is owed to them. We must continue to push digital services to properly pay for the musical works that fuel their businesses and after much work together, we have found a way for Spotify to quickly get royalties to the right people."
Source:
NMPA