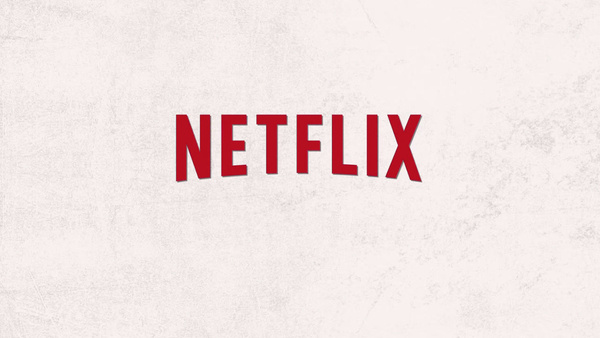 According to
Deadline
, Netflix will pay $90 million for the new R-rated thriller 'Bright' starring Will Smith - far and away its largest deal to date.
Bright is a fantasy thriller that has Smith partnered with Joel Edgerton and the film is directed by David Ayer (Suicide Squad) with a script by Max Landis (American Ultra).

Netflix had bidding rivals in Warner Bros., MGM, and PalmStar, although it is clear Netflix was willing to overpay.

For their money, Netflix gets a high-profile director and actor and the potential for millions of new subscribers paying $8.99 per month.