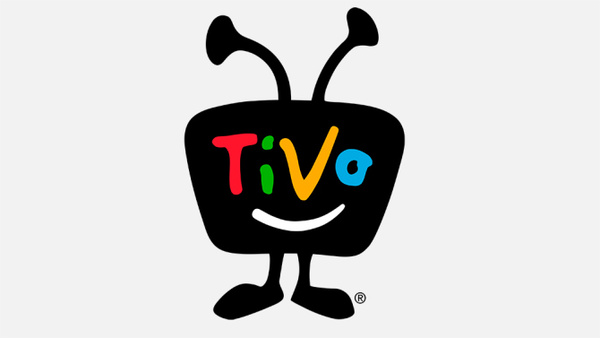 According to new reports, Rovi is looking to merge with DVR giant TiVo.
TiVo is currently valued at $750 million and shareholders will likely own 30 percent of the merged company if an acquisition goes through.
Rovi, formerly Macrovision, holds a large portfolio of patents for copy protection, software licensing and "search recommendation" on devices such as DVRs, consoles, set-tops and cable boxes, making the two companies a synergistic fit.
TiVo, once known for its DVR set-tops, has now become more a licensing company, striking deals to have their technology on cable boxes and via satellite TV operators.
Source:
BBG