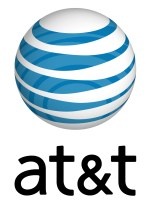 According to a new report, AT&T is looking to build its own version of Android thanks to some help from ZTE and Cyanogen.
The sources claimed that ZTE was building the phones running on the Android variant, but export sanctions ended that part of the deal before it could really start. Cyanogen already offers an Android variant that is moving further away from Google every day, and there are over 10 million users of the fork.
If true, the operating system would be similar to Amazon's FireOS, which is based on Android and supports Android apps, but is controlled by Amazon.
For the time being, the plans are still in early stages and AT&T may just drop it completely in the future. If they proceed, the move would be one of the largest ever to break away from Google and Android, as AT&T has over 110 million subscribers and significant marketing power.
Source:
Information