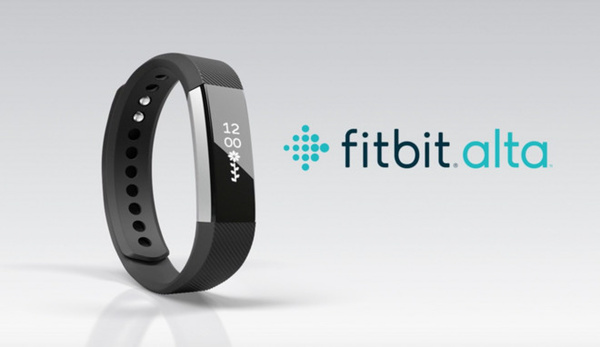 Fitbit's latest wearables, the $200 Blaze and the $130 Alta, are both hits, selling 1 million units each.
The fitness trackers went on sale earlier this month and there had been questions as to whether consumers would be willing to pay up for such devices.
"At Fitbit, we continue to focus on developing innovative and motivating fitness-first products that our customers love and that help them achieve their health and fitness goals,"
Woody Scal, Chief Business Officer of Fitbit, wrote in the statement.
"The positive response we've received to Blaze and Alta demonstrates our continued ability to innovate and drive strong demand for Fitbit products, which is what has made and kept us the leader in the global wearables category."
Regardless of the strong sales, Fitbit will have to do a bit more to appease investors who have seen the company's stock fall from a high of $50 to a recent low of $12.
Source:
Arstechnica