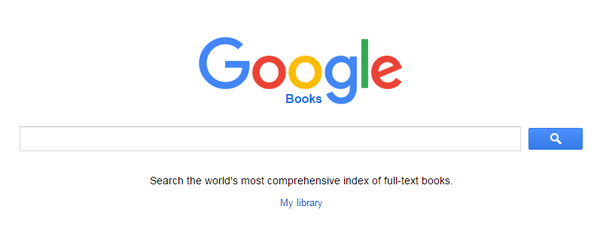 The Authors Guild copyright law case against Google Books will not be examined by the U.S. Supreme Court.
A group of authors filed a lawsuit against Google over a decade ago in response to its planned service. Google Books makes it easy for consumers to search through the contents of millions of books that have been scanned by Google over the years, and display excerpts from books that match the queries.
In 2013, a court dismissed the authors' case against Google and the 2nd U.S. Circuit Court of Appeals also found no fault with Google's practices in this regard.
Google argues that the service does not allow users to read any substantial portion of a book, but instead only returns excerpts from books and even lets them know where they can buy a copy. This, according to Google, makes it simpler for readers to rediscover works or to discover entirely new books they have never read.
To date, Google has scanned more than 20 million books, according to the
Reuters news agency
.