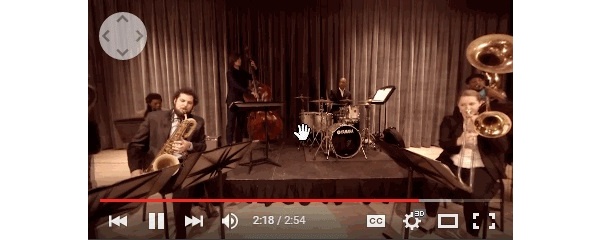 YouTube has introduced 360-degree live streaming video support, and support for spatial audio as it aims to make its services more immersive for viewers.
YouTube introduced support for 360-degree videos over a year ago, but now it is upping its game with support for live streaming too. This year's Coachella music festival will serve as a kind of example of what can be accomplished, when YouTube will live stream select artist performances in 360 degrees this weekend.
In addition, YouTube is also supporting spatial audio for on-demand YouTube videos, adding depth, distance and intensity to audio to deliver a better experience. If you are using an Android device, you can check this out yourself using
this playlist
.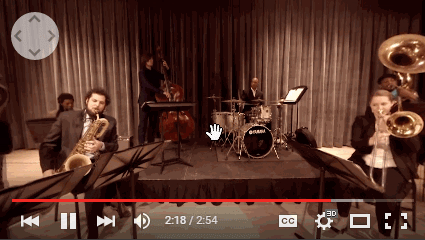 A YouTube blog post reads: "Students can now experience news events in the classroom as they unfold. Travelers can experience faraway sites and explorers can deep-sea dive, all without the physical constraints of the real world. And today's kids dreaming of going to a basketball game or a concert can access those experiences firsthand, even if they're far away from the court. What were once limited experiences are now available to anyone, anywhere, at any time."