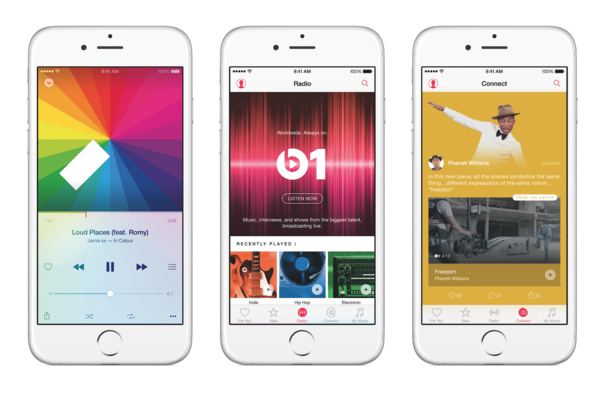 Released last summer Apple Music was expected to become a success that quickly rivaled and possibly even surpassed Spotify as the leading streaming service for music. Due to failures mainly in UI design the service has had troubles rising to the occasion even with exclusives like Taylor Swift.
Apple is expected to revamp the messy user interface completely though. The overhaul is said to be unveiled at the WWDC in June, but that is not the only measure Apple is taking in order to catch up to Spotify.

Now Apple has revealed a new, cheaper tier that is solely meant for student. College students around the US as well as in countries like the UK, Germany, and Australia will be able to get Apple Music subscription for half the price. This amounts to $5.99 (depending on the market).

However, Spotify has its own Premium subscription for students for $4.99 and obviously something that Apple does not – a free ad-supported tier.

So the question remains will this get people on board the service that has been accused of randomly deleting songs and ruining the experience with a garbled and confusing user interface. Things could well change, though, if on June 13th bulk of the problems disappear.