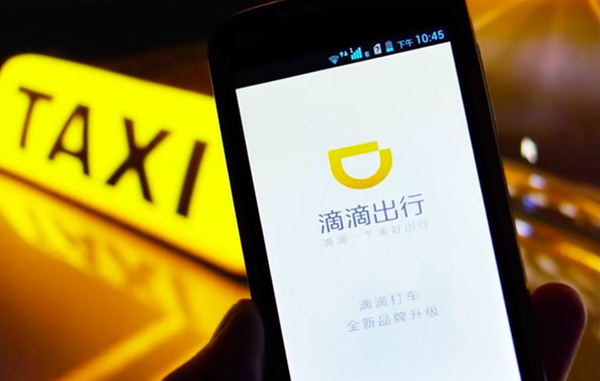 Didi Chuxing, China's leading ride-hailing app company, has denied it plans to go public in the U.S. next year.
Multiple sources reported yesterday that the Uber rival was preparing to IPO in the U.S. in the next 18 months following a large fundraising campaign that included Apple's recent $1 billion investment.

"We currently have no IPO plan, so there's no point of talking about location or schedule,"
a spokesperson for Didi said in an announcement today, shutting down any talks of an IPO (for now).
Didi currently leads Uber in China, and the company claims 14 million drivers and 300 million active users. Didi offers taxi service, private cars, bus services and more.
Source:
TC