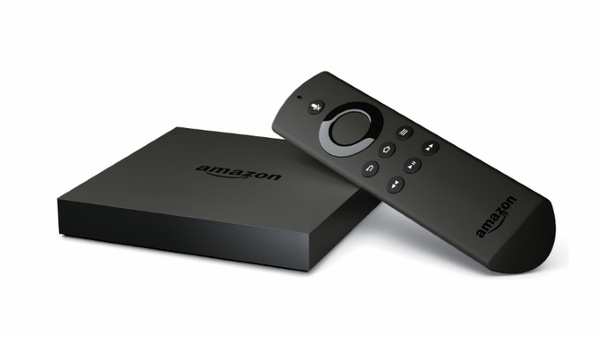 Amazon has added "Alexa" features to its popular Fire TV ser-top box, giving users the ability to launch apps, movies, shows and more using the Alexa voice-activated personal assistant.
"Customers have told us they love having the convenience of Alexa on their Amazon Fire TV,"
said Tim Twerdahl, General Manager, Amazon Fire TV.
"We're excited to add new Alexa features to Fire TV, making it easier than ever to enjoy their favorite TV shows, movies, and apps."
Amazon says Fire TV owners now have the "ability to control playback of Amazon Video and Add-On Subscription content, launch apps, access local movie show times, search local businesses and restaurants, and more--all just by using your voice."
Voice search has also been integrated throughout all of Amazon's "59 content partners including Hulu, Showtime, Starz, HBO Go and more."
Fire TV owners can expect the OTA update in the coming weeks.
Source:
Amazon