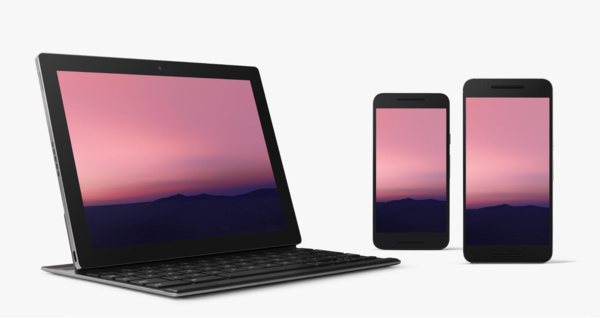 Google used their developer conference to show off some new feature for the upcoming Android N operating system.
The company released a developer preview earlier this year and has been furiously updating since, significantly improving the graphics and runtime. Google says the compiler for Android N is up to 75 percent faster than previous operating systems, and Google also notes that the space required for app installations has been reduced significantly, as well.
In the multitasking menu, Google will cap the visible windows at just 7 (thank you, Google) and there will now be a "Clear All" button to dismiss all your active apps at once rather than sliding manually.
Google has also promised split-screen and picture-in-picture modes, allowing you to slide videos to the corner while you write your emails, for example. This will make your Android tablet more useful certainly, but it probably won't be too effective on your phone.
Most notable, however, is the addition of a VR Mode as part of the larger Google "Daydream" VR project. Google also has content partnerships with HBO, Netflix, Hulu, CNN, the NBA, the Wall Street Journal, IMAX and the New York Times.
Expect Android N "later this summer."
Source:
Verge