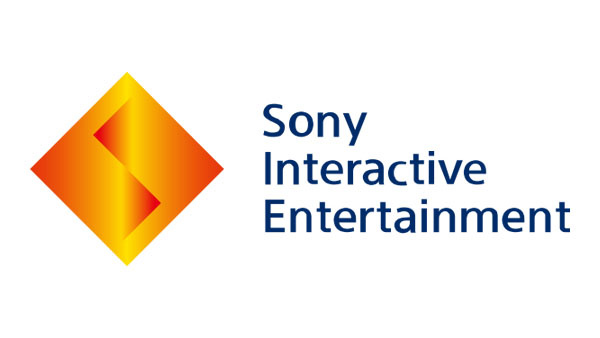 Sony Interactive Entertainment CEO Andrew House has confirmed the rumored "PlayStation 4 UHD" is indeed coming; but not at E3.
The mid-generation upgrade, codenamed "Neo," will be capable of 4K video output as previously rumored, in addition to a more powerful GPU.
Neo won't launch at E3, but it is expected before the end of 2016. House did also say that the console will cost over $350 in the U.S. when it launches.
"It is intended to sit alongside and complement the standard PS4,"
said House.
"We will be selling both [versions] through the life cycle. All games will support the standard PS4 and we anticipate all or a very large majority of games will also support the high-end PS4."
Source:
FT