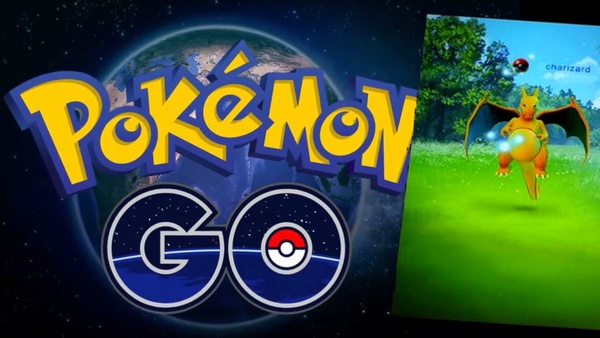 Without giving specific details, Apple has confirmed that Pokemon Go had the most downloads in its first week of availability than any other app in history.
The game launched in North America earlier this month and just released in Japan, where it is expected to continue its blockbuster run. The game is currently the top free and top-grossing app on Google Play and iTunes.
Most estimates from experts place revenue at $1-$2.3 million per day for the game, putting it on par with hits like Clash Royale.
Source:
Polygon