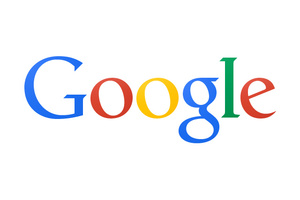 As the rumors have had it, Google is having a press conference on October 4 and plans on introducing new Android devices. Or at least one, a smartphone that will be branded Pixel.
The press conference thus revolves around mobile devices and we will hear news about both the new device(s) as well as updates to the world's leading mobile operating system, Android. Currently it is not known whether the company intends to release multiple devices and perhaps tablets in addition to phones.

The biggest news we currently have is that Nexus will be replaced by Pixel. Previously the company has branded all of its own phones (manufactured by others) as Nexus devices but this is about to change. The new phone, or phones, will share the Pixel brand with tablets and laptops that Google has introduces in past years.

We might, and probably will, learn more about Daydream applications on new devices. The VR framework is said to come to not only a multitude of existing and upcoming smartphones but maybe even to a completely new standalone VR headset developed by Google.



That's what we have currently. See you on the 4th – or the day we have perhaps significant leaks.