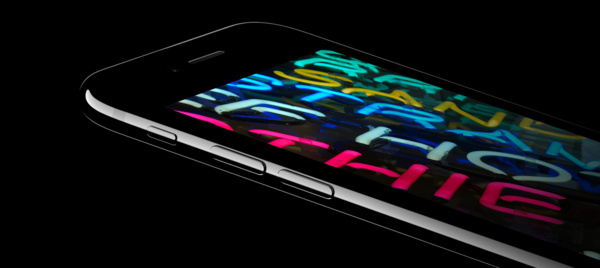 Apple's equipment has never come cheap, and there has always been a cheaper hardware version of the same product. This means couple of things. First, Apple knows their real power is in the software and secondly that profits are off the roof.
The new iPhone is certainly not an exception in this manner. The software can only be found on Apple's iPhones and the profits are going to be one of the highest in the industry with the most expensive version costing nearly a grand.

According to new information from IHS Markit though shows that the high price is not all for nothing. Teardown of the iPhone 7 revealed that the phone is more expensive to build than ever before. According to the estimate it cost 18% more than iPhone 6S with $224.80 (including materials and manufacturing costs). Even still it retails the phone starting at $649, almost three times as much.

Although Apple has had to increase the build costs for more innovative design and better components to ultimately fend off the Android flagships the IHS researchers say that profits are still far better than for Samsung, which puts around $265 worth of hardware in their flagship Galaxy S7.



It seems that Apple has pulled a good release this time around, selling out several models before launch, and might be in for a new upward trajectory.