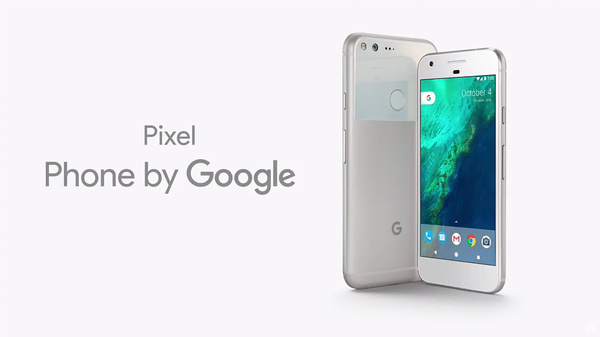 Google unveiled the new Pixel and Pixel XL smartphones in an event in San Francisco today.
The Pixel smartphones are thought to be the first in a line of Google products to replace the popular Nexus series, and start at $649.
They both pack a quad core Qualcomm Snapdragon 821 SoC, 4GB LPDDR4 RAM, a 12.3 MP camera and 8 MP front camera, Bluetooth 4.2 support, a USB-C connector and a fingerprint sensor.
The Pixel features a 5-inch 1080p HD AMOLED display and comes with 32GB storage, and a 2,770 mAh battery. The more expensive option, the Pixel XP, upgrades the screen to a 5.5-inch Quad HD display, comes with 128GB of storage and packs a 3,450mAh battery.
These will be the first phones to feature Google's new Assistant and support rapid charging. Google estimates that 15 minutes of charging is enough for 7 hours.
Oh and for the record, they both have a standard 3.5mm headphone jack!