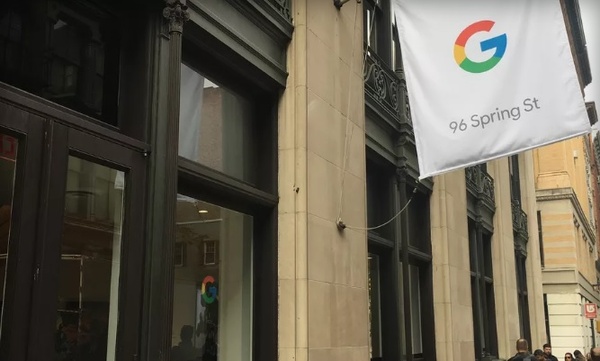 Google's previously announced pop-up shop in lower New York City is now open, giving consumers a chance to check out new Google hardware before buying.
The search giant is prominently demoing the new Pixel smartphones, the Daydream VR headset and the Google Home voice-assisted smart home companion.
Strangely, the shop will not have any inventory for sale, so after you test out the products (or just learn more) you will still have to buy them online or at other retailers.
What's cool about the shop is how Google set up different areas to truly test out the devices. The company re-created a living room so you can test out the Google Home, for example, and an interesting lighting installation that allows to test out low-light photos with the Pixel.
For those in the area, the pop-up shop is open Monday–Sunday from 10AM to 8PM at 96 Spring Street.
Source:
Newseveryday