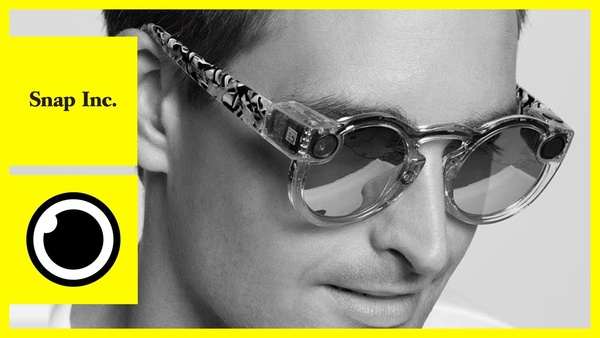 According to a new report, Snapchat will seek to raise up to $4 billion in its 2017 initial public offering (IPO), giving the company a value as high as $35 billion.
The company currently has revenue of less than $1 billion but has hundreds of millions of active users. The company had a private market value of $18 billion as of earlier this year.
Snapchat, now known as Snap Inc., has ramped up its revenue in the past year, aiming for $350 million in ad revenue for 2016 up from $59 million last year. The company also allows partners to create mini mobile magazines, which can sell products.
Source:
BBG